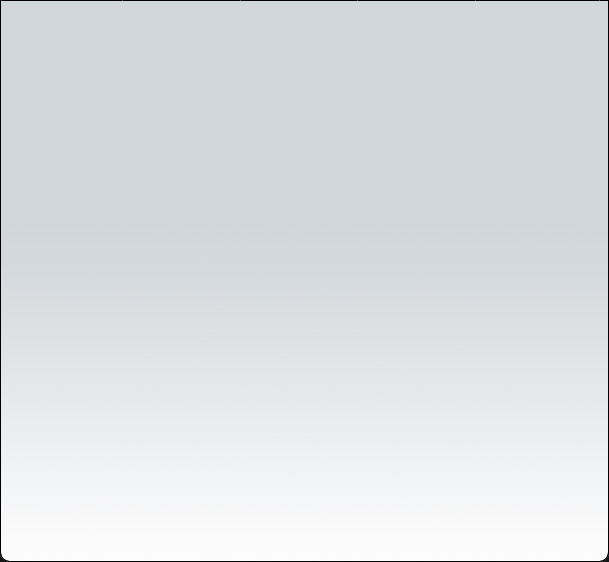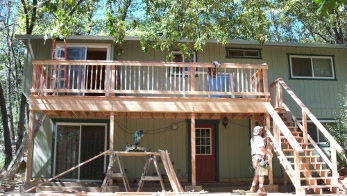 A General Contractor is a licensed expert who is competent in of all phases of home construction, repairs, remodeling and additions.   Steve Nelson of SJN Construction has been a Licensed General Contractor since 1979 in the Tuolumne and Calaveras County area.  He will work with you to find the right solution for your unique project. 

You will enjoy a level of confidence that comes from working with an experienced  professional who can get the job done right.   The appearance - and ultimately the safety of your home is too important for you to cut corners by hiring an unqualified individual.  

SJN Construction will provide you with a detailed bid before starting your project.  You can relax and rest assured that you are in good hands as you see your project unfold from start to finish in a timely and professional manner. 

Please check back to this website.  More pictures are being added so that you can see the high quality workmanship for yourself.