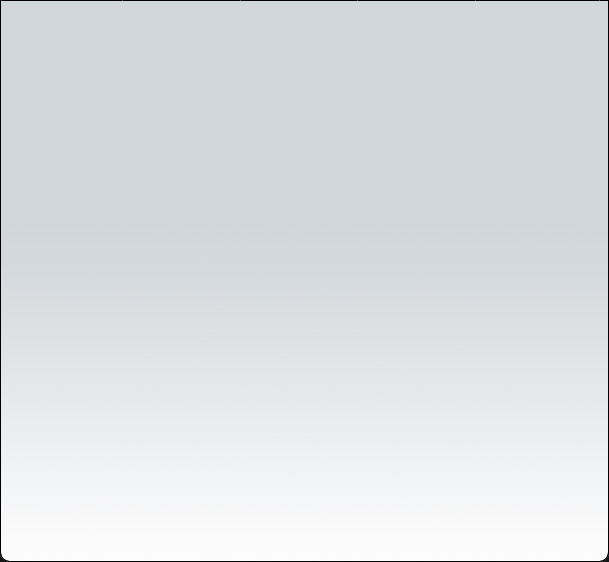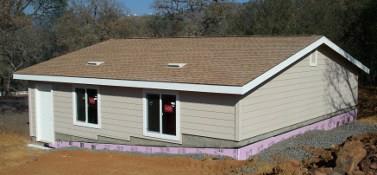 Here's what some SJN Construction customers have to say:

"Steve, thanks for the great service. When our home burned down, you helped us deal with all phases of the demolition and reconstruction smoothly and efficiently.  Also your help with dealing with the insurance company was awesome.  You and your crew  are the best!"

– Bill and Betty L., Jamestown, CA

" SJN Construction does exactly what they say they will do.  I could not believe Steve gave me such a detailed bid.   My bathroom addition turned out just as I was told and on time."

–William F., Linden, CA

"Our garage and driveway turned out beautiful! Thank you, Steve.  Great job!! "

–John and Crystal M., Copperopolis, CA

"We love our new deck.  After a tree fell on our deck, we were afraid we wouldn't be able to replace the old deck, but you made it happen.  It looks fantastic!"

–JJ and Mary K., Sonora